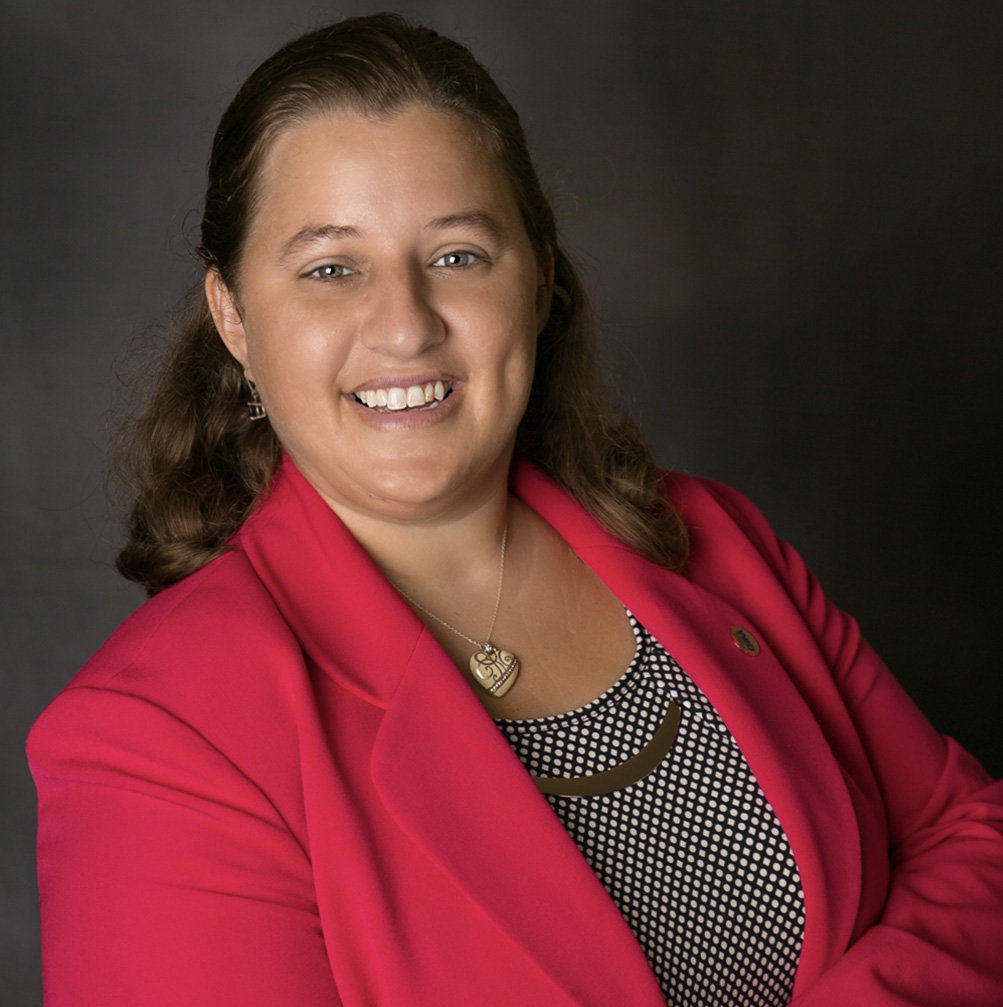 Virginia Beach, VA – May 1, 2018 – AFCEA International announced Hillary Boyce, Vice President of IntellecTechs, Inc. has been named AFCEA International Small Business Person of the Year 2018 Finalist. IntellecTechs is a full-service Information Technology (IT) small business providing services to both the commercial and government sectors.
AFCEA International is a professional association that connects innovative people, great ideas and vital solutions to advance global security. AFCEA assists in developing networking, educational opportunities and providing opportunities in an ethical forum. These opportunities enable military, government, industry and academia to align technology and strategies to meet the needs of those who serve. The Small Business Person of the Year is awarded to an individual who demonstrates excellence in Client Service, Ethics, Community/Professional Outreach, Innovation, and Leadership.
The 2018 AFCEA International Small Business Person of the Year will be presented during the AFCEA Hampton Roads monthly chapter meeting – Tuesday, May 8, 2018 in Norfolk, VA. For more information about AFCEA Small Business of the Year Award visit https://www.afcea.org/site/?q=awards/smallbusinessperson-industry.
ABOUT IntellecTechs, Inc., 8(a) Certified by the Small Business Administration, Service-Disabled Veteran-Owned Small Business, Veteran-Owned Small Business, Economically Disadvantaged Women Owned Small Business, a Small Disadvantaged Business, and premier provider of professional services to federal and commercial customers. Founded in 2008, the company currently employing over 100 employees across 22 states and 5 countries. IntellecTechs provides 24/7 computer support, networking, website design, software development and application hosting services, certification training and testing for businesses in Virginia Beach and surrounding cities. IntellecTechs' core competencies include Information Technology (IT) governance encompassing portfolio management, financial management, enterprise architecture, cyber security, policy writing and enforcement, resource planning, IT process management, professional services and staff augmentation. To learn more about IntellecTechs, visit www.IntellecTechs.com.