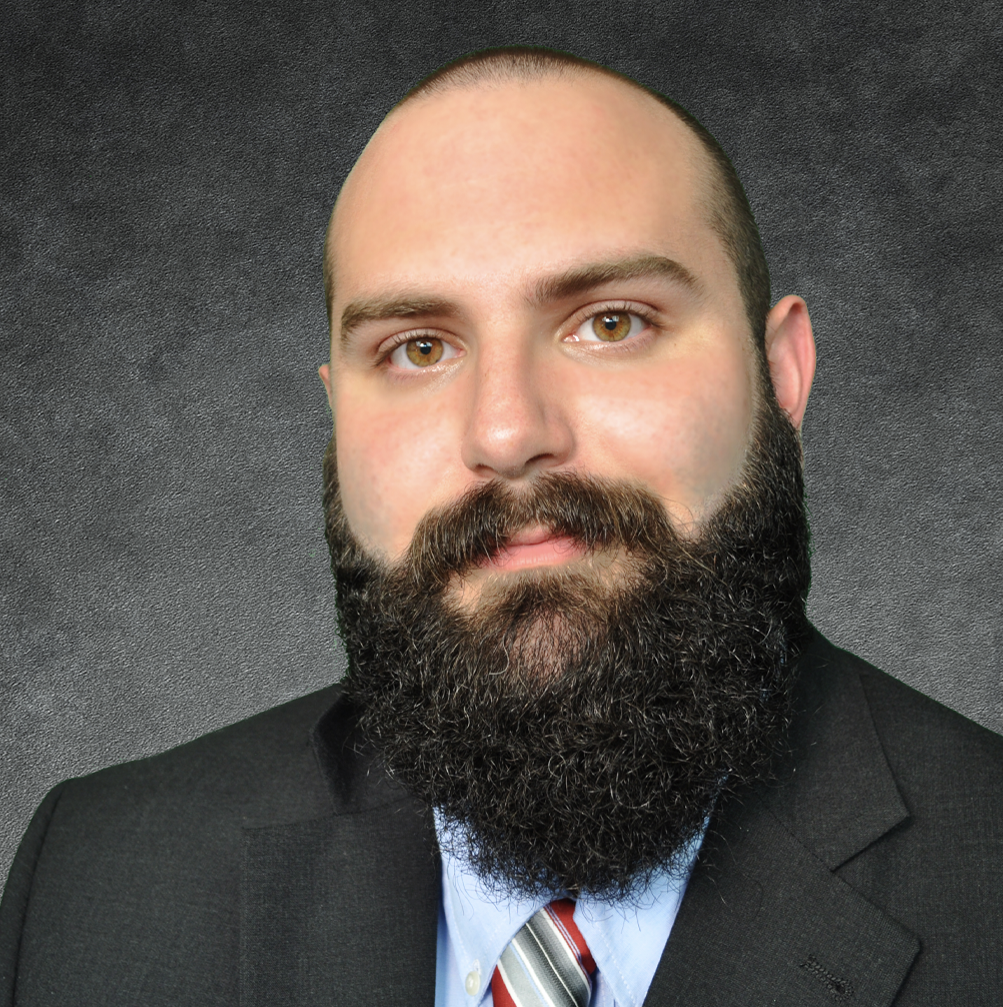 VIRGINIA BEACH, VA (October 2, 2018) – IntellecTechs, Inc. (pronounced In-te-LEC-Teks), the premier Information Technology provider of professional services to federal and commercial customers, announces the promotion of Matthew Gilbert to Director of Sales.
In his new role Matthew will now oversee the development of the company's commercial sales.
"We are very excited to promote Matt into this new role. He's smart, talented, and proven! His business development and technical acumen will enable us to continue to grow our commercial base and create positive and innovative outcomes for our clients,"
said Michael Harris, President of IntellecTechs.
Mr. Gilbert joined the company in 2015 as the Director of Media and brings with him 13 years of website and social media platforms experience. Mr. Gilbert was previously a Business Development Consultant. He received his B.S. from Old Dominion University.