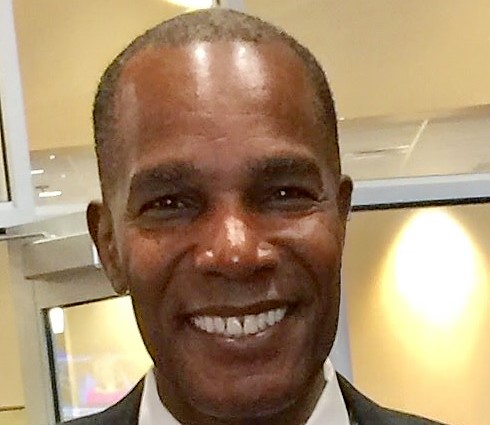 Virginia Beach, VA – June 1, 2018 – Inside Business announced Michael Harris, President of IntellecTechs, has been named as an Inside Business Entrepreneurial Excellence Award honoree of 2018. IntellecTechs is a full-service Information Technology (IT) small business providing services to both the commercial and government sectors.
Each year Inside Business, in partnership with Regent University's School of Business and Leadership, honors individuals who exemplify the spirit of entrepreneurship with the Entrepreneurial Excellence Awards. The award recognizes local entrepreneurs for their ingenuity, perseverance and positive impact on the community by creating new businesses and services that are successful, sustainable and growing. The judging criteria is based on the entrepreneurial spirit, strategic thinking, emphasis on innovation, business performance, community impact, personal integrity, and influence.
"I am absolutely humbled, honored, and grateful for this recognition, but importantly I'm thankful for the wonderful people at IntellecTechs who are working every day to 'help make our customers' dreams come true.'  I am so proud of our team. Thank you for this honor," said Michael Harris, President of IntellecTechs.
The 2018 Inside Business Entrepreneurial Excellence Awards will be presented on Monday, June 11th, 2018 at the Founders Inn & Spa in Virginia Beach, Virginia. For more information about the award luncheon visit https://pilotonline.com/inside-business/. In addition to this year's awards ceremony, there will be a moderated discussion with panelists chosen by the Entrepreneurs' Organization of Southeast Virginia.