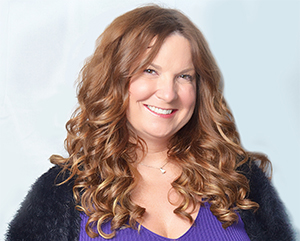 Virginia Beach, VA – March 5, 2018 – the U.S. Women's Chamber of Commerce announced Jeri Prophet, Chief Executive Officer and Founder of IntellecTechs, Inc. has been named an honoree of the 2018 USWCC Women Contractor Award in the Stellar Category.  IntellecTechs is a full-service Information Technology (IT) small business providing services to both the commercial and government sectors.
The U.S. Women's Chamber of Commerce gives voice to the collective strength of women in the U.S. economy.  Using a platform of influence, innovation, and opportunity, women work with and for our members to grow successful businesses and careers. The Women's Chamber helps women start and build successful businesses and careers, gain access to government contracts, grow as leaders, and prepare for a secure retirement. The USWCC recognizes firms with the following awards: Innovation & Performance, Growth Master, Emerging Star, and Stellar; and Government Agency representatives with the Government Small Business Advocate Award. The Stellar category is awarded to exceptional federal suppliers who have shown exemplary growth and are positioned as leaders with the contracting community.
"I am honored to be a recipient for the U.S. Women's Chamber of Commerce Stellar Award.  It means so much to be a member of such an impressive group of female trail blazers in the government industry.  Thank you for this honor," said Jeri Prophet, Chief Executive Officer of IntellecTechs.
The 2018 USWCC Women Contractor Awards will be presented during the National Small Business Federal Contracting Summit – Spring 2018 on Wednesday, March 7, 2018 in Washington, D.C.  For more information about USWCC Women Contractor Awards visit http://uswcc.org/uswcc-women-contractor-awards.