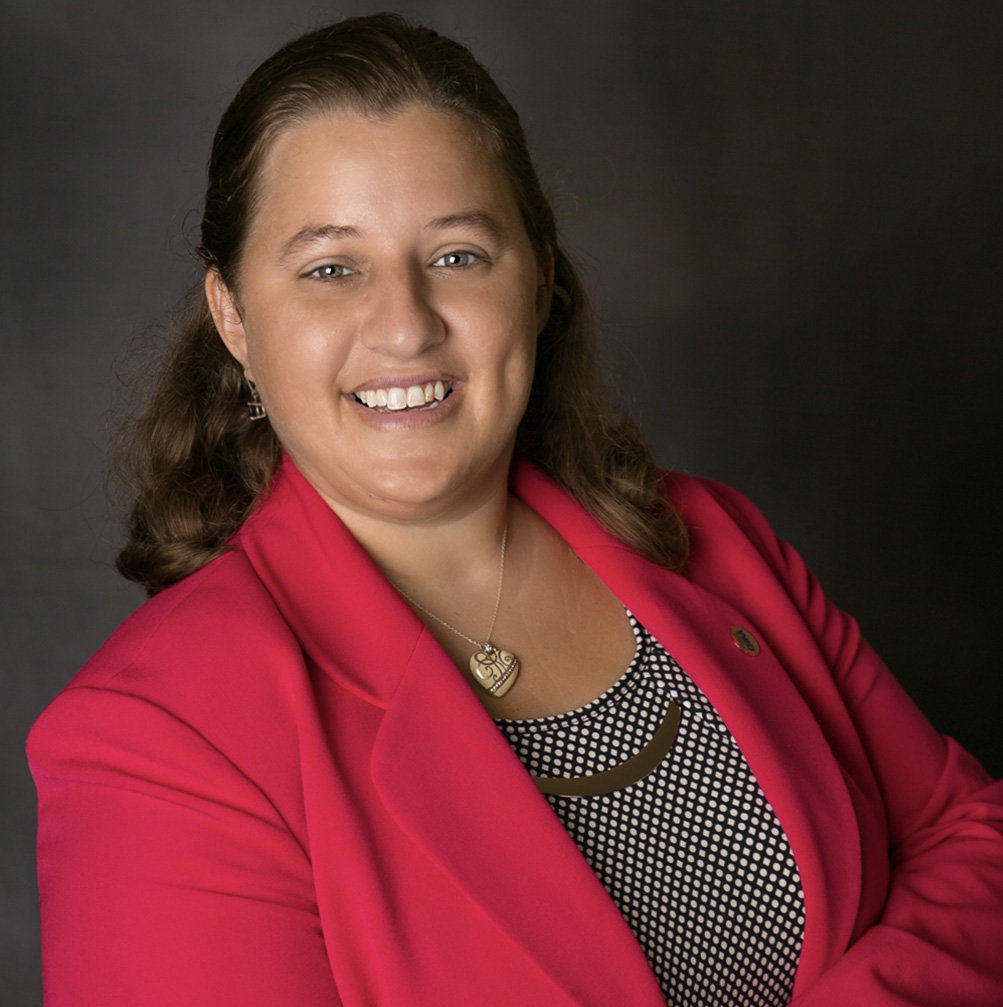 VIRGINIA BEACH, VA (March 28, 2018) – IntellecTechs, Inc. (pronounced In-te-LEC-Teks), the premier Information Technology provider of professional services to federal and commercial customers, announces new Vice President of Strategic Growth, Hillary Boyce.
Ms. Boyce, Founder and CEO of ProHill Services and a U.S. Army Veteran, brings over 15 years of administration and technical services experience. Hillary is considered one of the most gifted, talented, and successful small business entrepreneurs in today's federal sector. Her extraordinary skills in successfully securing multiple contracts valued at millions of dollars and connecting with employees has contributed to her success as a leader in the industry. Through her dedication and commitment to excellence, she has won multiple awards within the last two years that exemplify the qualities that every leader should possess: 2017 Top 40 Under 40 Honoree Inside Business, U.S. Women's Chamber of Commerce 2017 Stellar Award, 2016 Best and Brightest Companies to Work for In The Nation, and U.S. Women's Chamber of Commerce 2016 Emerging Star Award. She has previously worked for companies such as TJFACT, Capstone Corporation, HIT Solutions and SERCO Inc.
Ms. Boyce is an active board member of Women in Defense – Greater Hampton Roads and is the Executive Chair for the Young Armed Forces Communications and Electronic Association (AFCEA) Hampton Roads Chapter. She is currently on track to receive a Certificate in Procurement and Acquisitions in 2018.
"With Ms. Boyce on our team, IntellecTechs is now positioned for dynamic growth and we are preparing to meet the increased demand for Cybersecurity, Managed IT, and Training. Ms. Boyce will serve as the architect and lead the firm's growth strategies in new and existing markets," said Michael Harris, President of IntellecTechs.
ABOUT IntellecTechs, Inc., IntellecTechs, is an 8(a) Certified by the Small Business Administration, Service-Disabled Veteran-Owned Small Business, Veteran-Owned Small Business, Economically Disadvantaged Women Owned Small Business, a Small Disadvantaged Business. Founded in 2008, the company currently employs over 200 employees across 22 states and 5 countries. IntellecTechs provides 24/7 computer support, networking, website design, software development and application hosting services, certification training and testing for businesses in Virginia Beach and surrounding cities. IntellecTechs' core competencies include Information Technology (IT) governance encompassing portfolio management, financial management, cyber security, enterprise architecture, policy writing and enforcement, resource planning, IT process management, professional services and staff augmentation. To learn more information visit www.IntellecTechs.com.