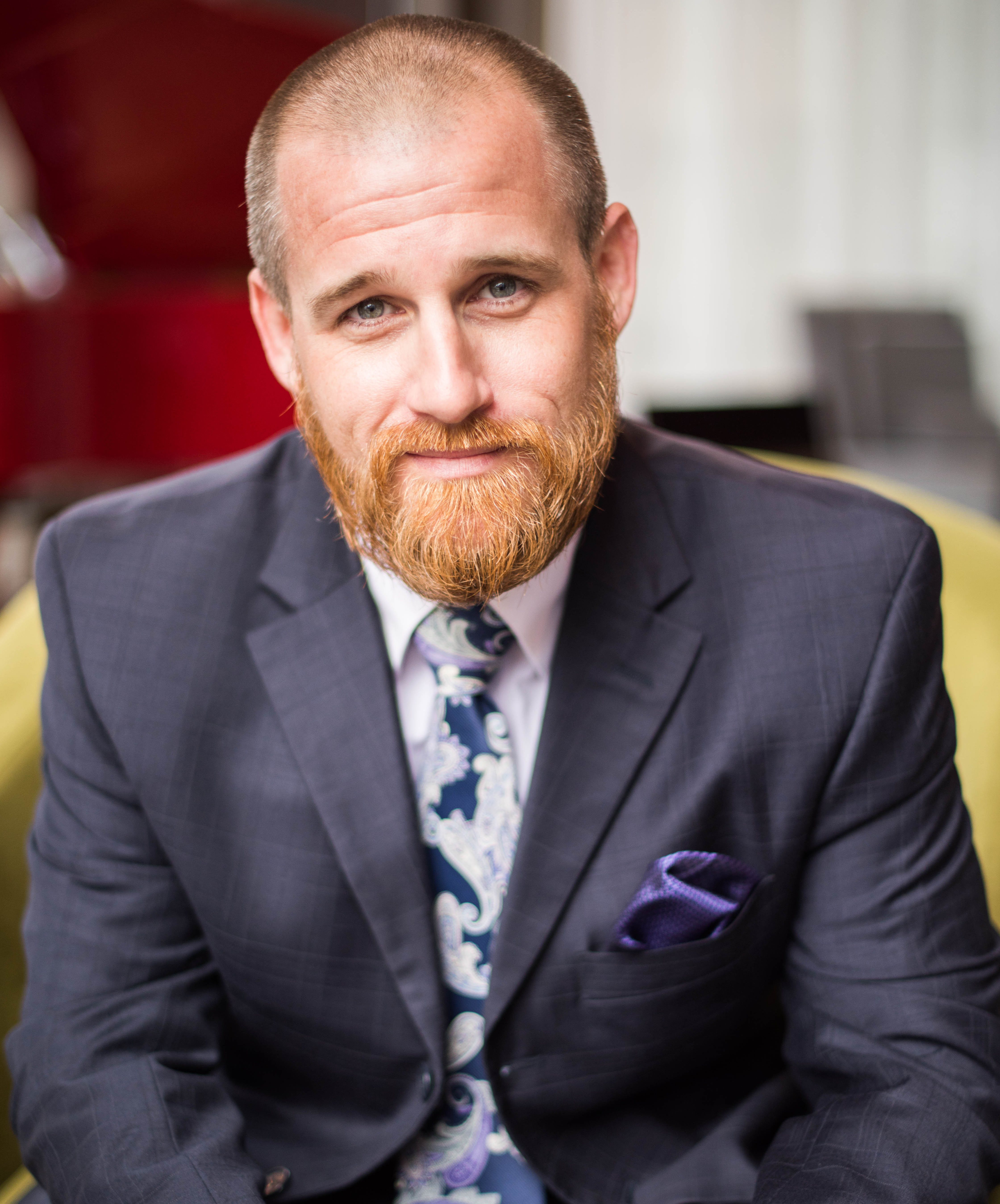 VIRGINIA BEACH, VA (October 20, 2017) – IntellecTechs, Inc. (pronounced In-te-LEC-Teks), the premier Information Technology provider of professional services to federal and commercial customers, announced today the promotion of Paul Dockery to Vice President of Operations.  He will have the responsibilities of overseeing the company operations to include the commercial sales of the company and monitoring revenue margins for worker productivity. Paul will also be responsible for developing personnel evaluation guidelines, workforce incentives, staff advancement and recruitment procedures. The goal of the VP of Operations is to positively impact the company's bottom-line by planning, directing and coordinating operations in support of the company's growth.
"Paul is one of the most talented, results-oriented professionals I have had the pleasure to work with.  His business acumen, smarts and ability to deliver outstanding results for our customers and clients have combined to make him most deserving of this promotion. I am so proud of him and look forward to the tremendous revenue growth this company will experience with him leading our operations," said Michael Harris, President of IntellecTechs.
Mr. Dockery, 35, joined the company in 2015 as the Director of Strategic Accounts. Mr. Dockery was previously with ECPI as a Business Development Specialist.
Mr. Dockery received his B.S. from James Madison University.  He is currently an active member of AFCEA (professional IT association), the Maryland Space Business Roundtable (MSBR), and a graduate of LEAD Hampton Roads Class of 2016.