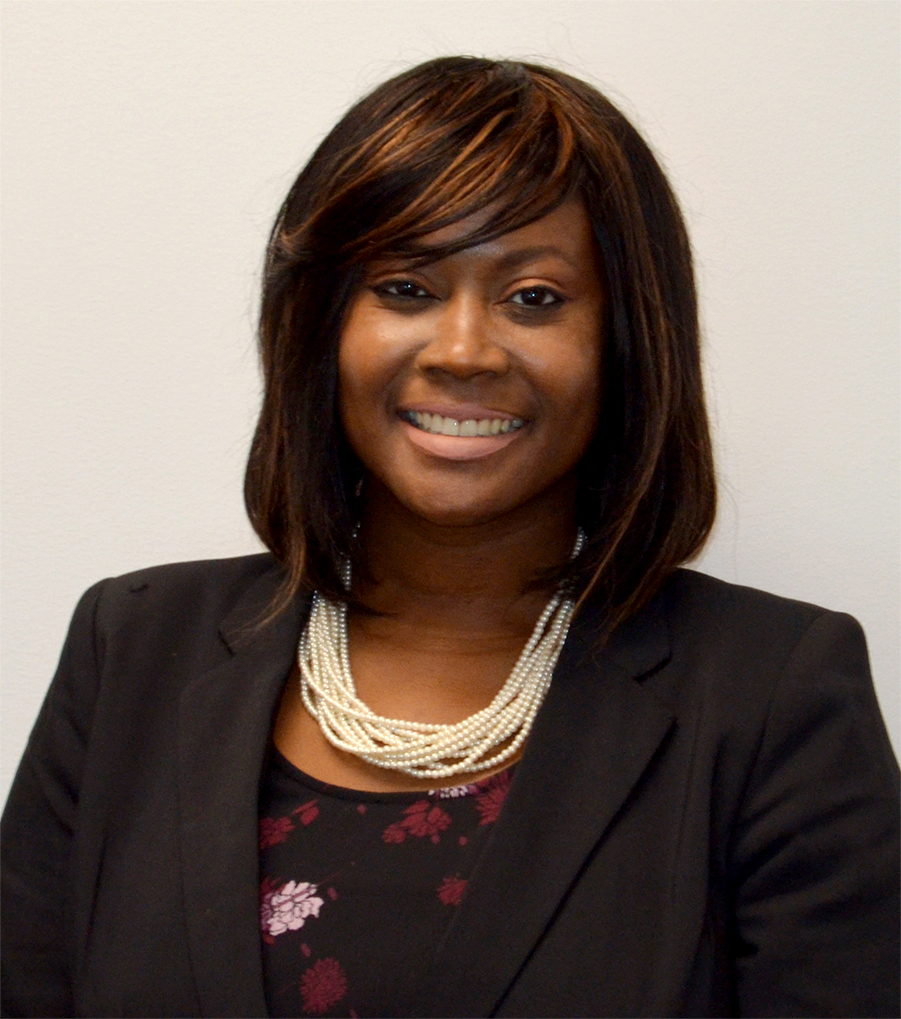 VIRGINIA BEACH, VA (October 16, 2017) – IntellecTechs, Inc. (pronounced In-te-LEC-Teks), the premier Information Technology provider of professional services to federal and commercial customers, announced today its new Human Resource Director, La'Tisha Jacob.  She will be responsible for guiding and managing the overall provision of Human Resources services, policies, and programs for the entire company.  In her new role, Ms. Jacob will: coordinate implementation of services, policies, and programs; report to the President; deliver outstanding employee support; and assist and advise company managers and executives about Human Resources issues.
Ms. Jacob brings with her over 14 years of human resource and recruiting experience.  She is known and highly praised throughout the industry for her ability to synchronize talent to companies and her dedicated work ethic to go above and beyond for employees and her company.  She is truly people-focused.  La'Tisha began her career as a recruiter in the healthcare industry and soon realized her desire to work in the Information Technology and Government sector.  She has recruited for companies such as SOCOM, Bon Secours, Riverside, and Capstone.
Ms. Jacob earned the Society of Human Resources Management (SHRM) in 2015 and the Professional in Human Resources (PHR) certification in 2010. She is currently on track to receive her BA in Human Resources in 2019.