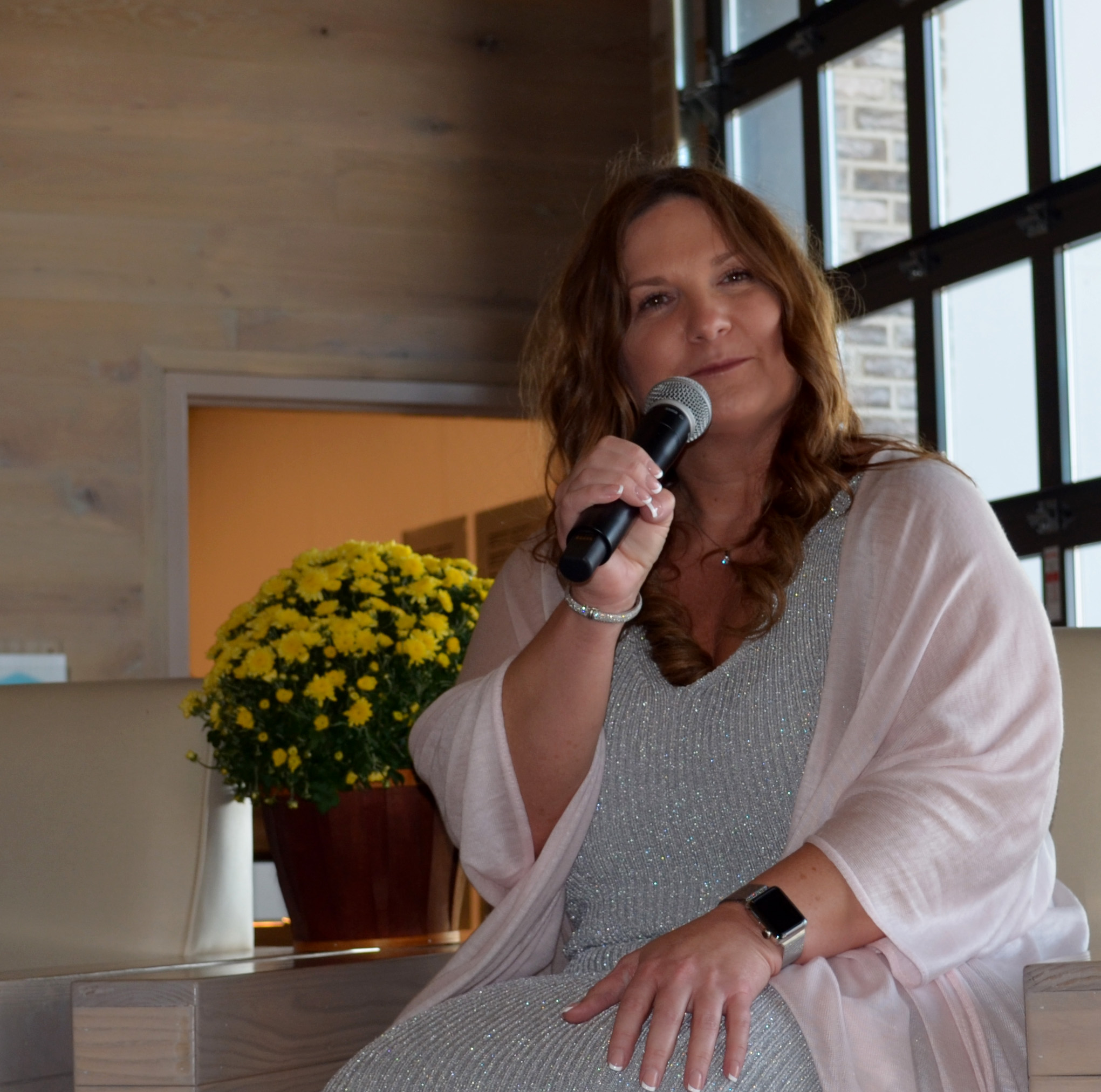 Virginia Beach, VA-  IntellecTechs, Inc. (pronounced In-te-LEC-Teks), Founder and CEO Jeri Prophet, served as a panelist on the Hampton Roads Chamber THE GLASS, Evolving the Business Woman held at Waterside District – Harbor Club in Norfolk on September 28, 2017. The topic of the conference included the reality of women breaking the glass ceiling in their professional careers.
Panelists at The Glass conference included Rhonda Bridgeman, President, Comfort Systems of Virginia, Inc.; Julie Rust, Attorney at Pierce/McCoy and Chair of tHRive; Gina Sorrells, Market Executive, Merrill Lynch Wealth Management; Toiya Sosa, Regional Public Affairs/Community Relations, GEICO; and Jeri Prophet; founder and CEO of IntellecTechs.
"What an amazing event to be invited to.  I was so fortunate to be able to share the day with so many beautiful and talented women. Inspiring!" said Jeri Prophet, Founder and CEO of IntellecTechs.
More than 125 individuals registered to attend The Glass, Evolving the Business Woman conference.  The conference was organized by the Hampton Roads Chamber.
For more information about the Hampton Roads Chamber, please visit www.hamptonroadschamber.com