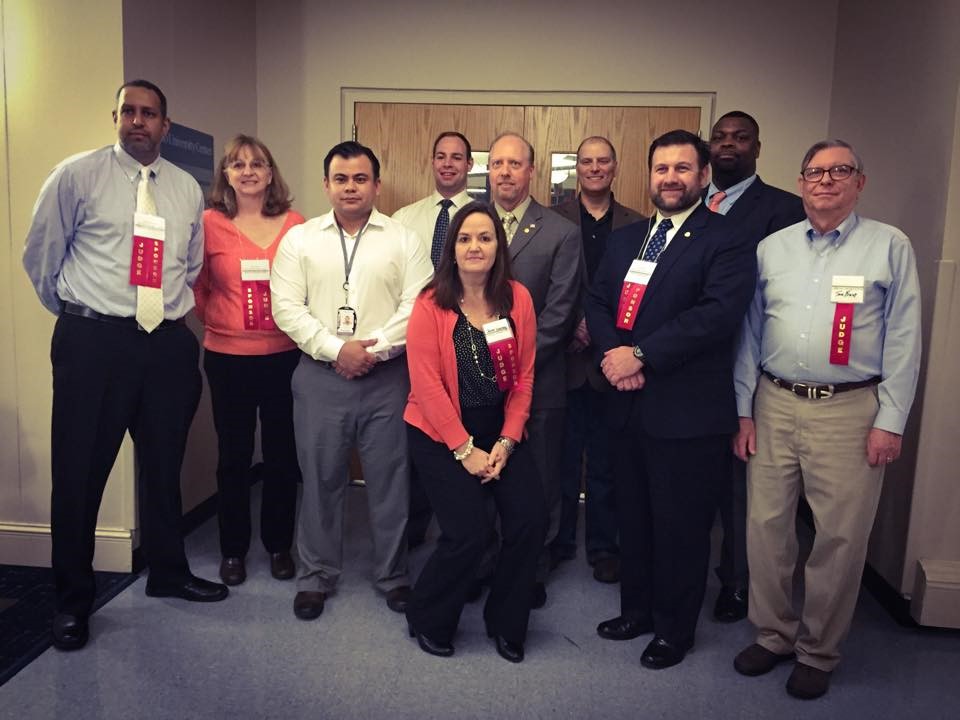 Romeo Spino, Director of Strategic Accounts for IntellecTechs, along with the Armed Forces Communications and Electronics Association (AFCEA) of Hampton Roads supported the Regional Tidewater and Science Engineering Fair as Judges for the category of Engineering: Electrical and Bioengineering for both Senior and Junior divisions at Old Dominion University.
The Regional Tidewater Science and Engineering Fair encourages middle school and high school students from The Hampton Roads, Virginia area to become involved in, and excited about learning the processes of research and technical writing skills needed to clearly and effectively communicate the results of their experiments.
By hosting the annual event, it provides students the opportunity to exhibit and discuss their projects with judges and evaluators from academia and industry. In order that students may progress to state and national competitions, the protocols, application process and evaluation criteria conform to the standards of the Virginia State Science and Engineering Fair, as well as the Intel International Science and Engineering Fair (ISEF).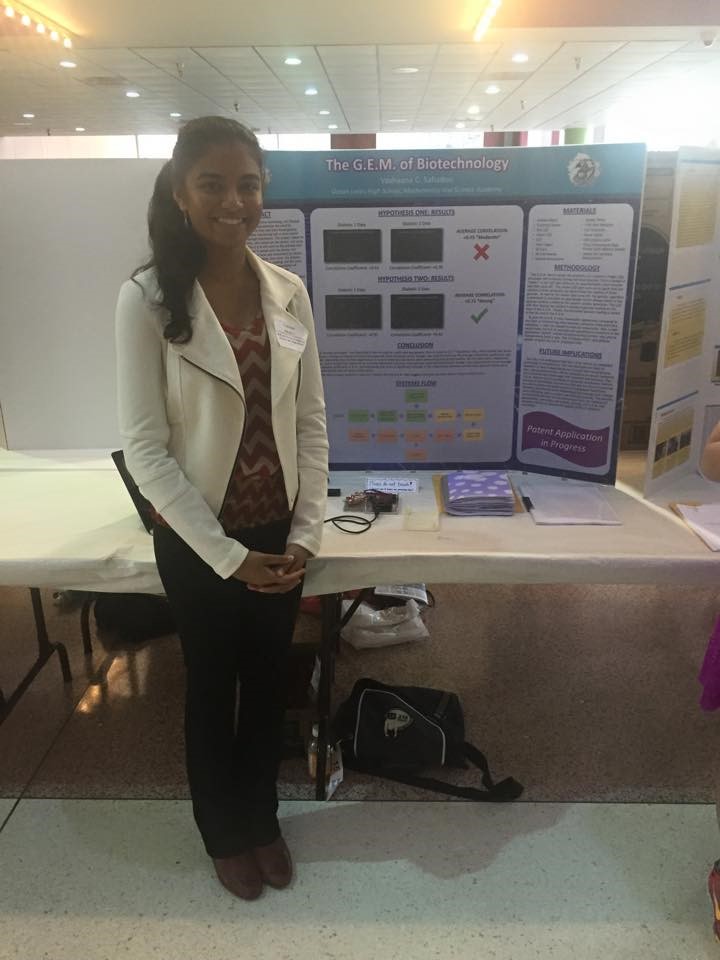 IntellecTechs would like to congratulate presenter Vashaana Sahadeo from The Math and Science Academy at Ocean Lakes High School for her project:
Non-Invasive Glucose Monitor with Interface Technology. She is on her way to Harvard with a full scholarship. We're so proud of the next generation!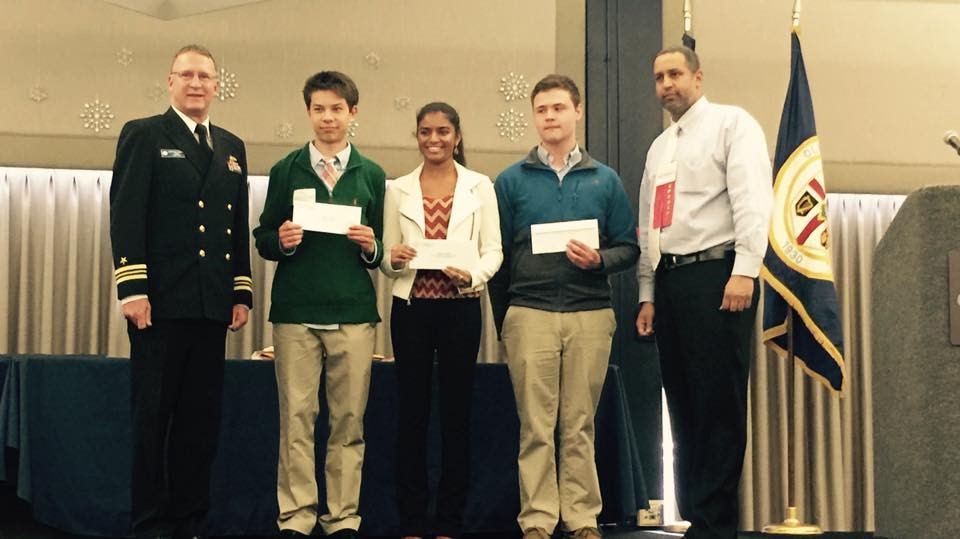 Electrical and Bioengineering Winners for Senior Division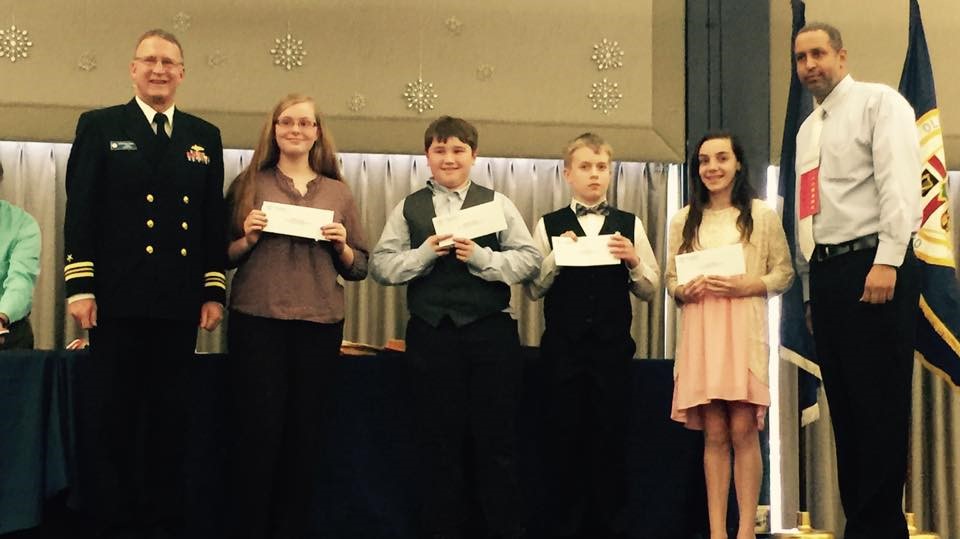 Electrical and Bioengineering Winners for Junior Division